Expert Rubbish Removal in Hampstead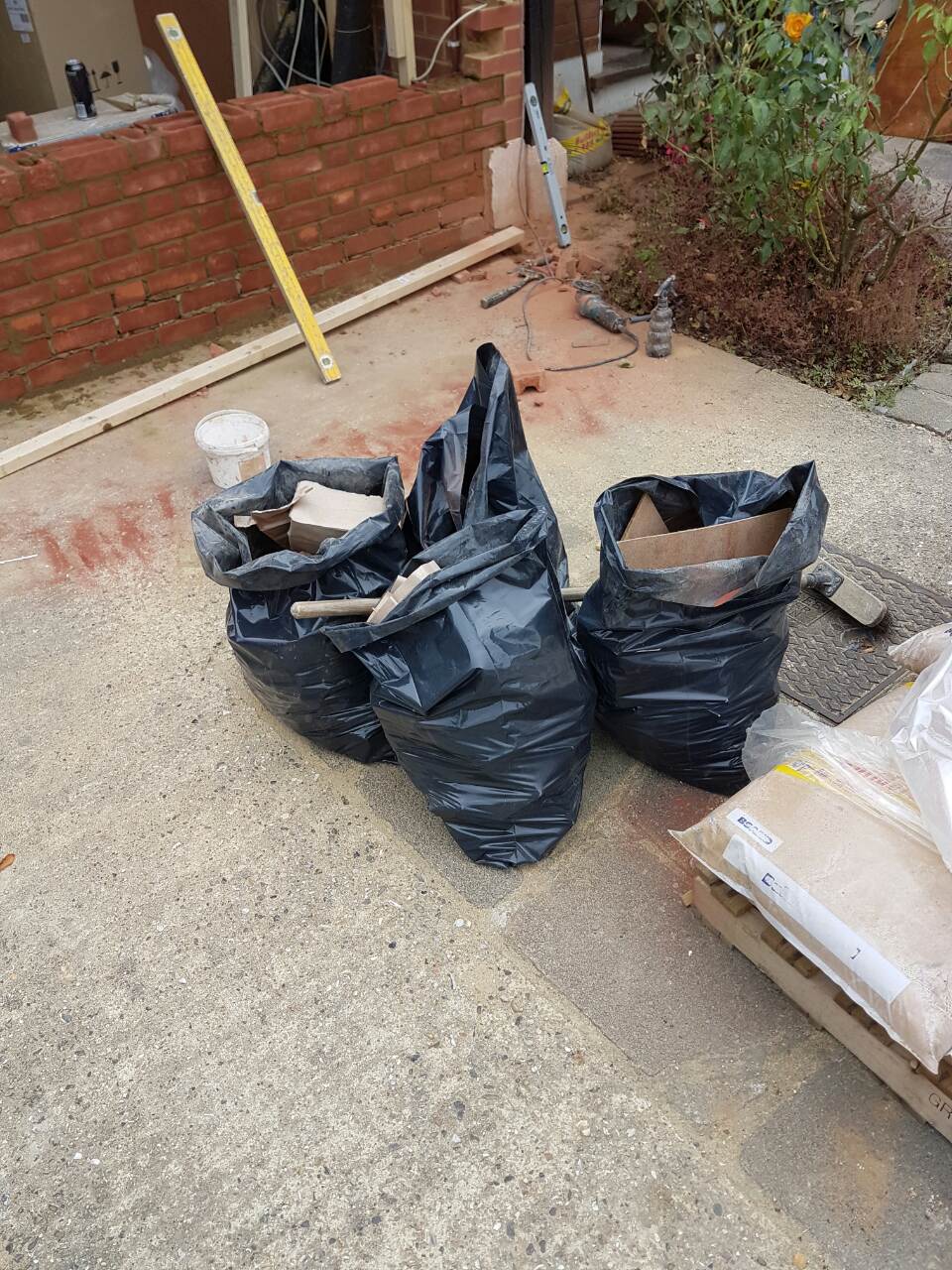 We are a leading NW3 rubbish removal firm based in the Hampstead area who can help will all aspects of waste removal. We hire expert staff who can come and do all the work for you, so you don't have to. We will handle home, business, garden, loft, builders, furniture and junk clearances in the NW6, so whatever junk you have, we can help you with it. We will arrive at your address and see to all the rubbish disposal chores you face at a time and date convenient for you. To hear more about our clearance services, call 020 8396 7401 now! We will give you a free quote too.
Rubbish, clutter and other junk can quickly build up in your home or workplace. Old items you no longer need, goods that have been replaced, things that are simply just there can ruin the look and atmosphere of a room, take up valuable space, prevent you from buying new items, make cleaning and moving difficult and much more. Shifting all these goods, from sorting, carrying to transportation can all be a tough task. You need to exert time and effort getting it all done, with the necessary knowledge of where to take old items and how they should be properly disposed of. If you want support with all your waste disposal needs in the NW3 area, simply give Rubbish Removal Hampstead a call on 020 8396 7401 today.

Property Rubbish and Waste Clearance Prices in Hampstead
| | | | |
| --- | --- | --- | --- |
| Space іn the van | Cubіc Yardѕ | Loadіng Time | Prіce* |
| Mіn charge | 1 | 5 mіn | £48 - £60 |
| 1/4 Van | 3 | 15 mіn | £70 - £120 |
| 1/2 Van | 7 | 30 mіn | £150 - £170 |
| 3/4 Van | 9 | 45 mіn | £180 - £220 |
| Full Load | 12 | 60 mіn | £230 - £290 |
*Our rubbish removal prіces are baѕed on the VOLUME and the WEІGHT of the waste for collection.
Call our specialists on 020 8396 7401 and we will help you at the most cost-effective prices possible.

Qualified and Trained Waste Clearance Company Ready to Take Your Call in Hampstead, NW3

Your rubbish removal task will be simple with us handling things. Our expert staff will arrive at your address and eagerly get to work. They will help you sort through your goods, so you can determine what you want to get rid of. They have the means of bagging and wrapping items to easily remove them, and will handle the step for you. They are capable of carrying large and heavy items from your building and onto our awaiting transport. We will collect everything for you and take it to the necessary places to be disposed of.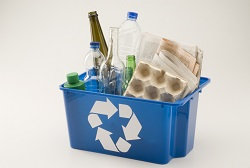 Our team are all trained and professional waste disposal Hampstead workers. They have the experience necessary to be able to combat the chore competently and quickly. They will know how to remove items safely from your property in the NW3 district, preventing damage to items and the building, and ensuring no injuries occur. Our staff will help in whatever way you need; handling the specific steps you wish them to take. They can arrive at your address when you need them and they will come with all the necessary equipment and the best suited vehicles for your specific rubbish disposal task.

Get the Best Rubbish Removal Services in Hampstead and Enjoy Your Free Time

We take efforts to ensure that any junk we collect from you is disposed of properly. Our junk clearance services will be done aboveboard and adhere to all necessary guidelines. We will take things to the proper sites to be destroyed, recycled or thrown away. We will not dump anything in inappropriate spots and we take all care to carry our all environment standards. We work with recycling centres, landfills and other agencies in the NW6 region to guarantee that everything is done well, correctly and safely.

You can book Rubbish Removal Hampstead's rubbish removal services in Hampstead now. Call 020 8396 7401 today and you will get what you need. Our expert operators will talk you through everything so you can get an idea of what we offer. You can ask us questions and we can provide advice. We supply free quotes on our waste removal services in the NW11 so you can get the exact support you need, when and where it is required, all for an affordable price. We guarantee quality services, the best prices and dedicated Hampstead rubbish clearance team, so get in touch today.
Save
Save
Save
Save
Save
Save
Save
Save
Save
Testimonials
I want to express my satisfaction regarding the rubbish clearance service provided by RubbishRemovalHampstead. It was a top job completed by a great team. A very professional service.
John A.
Waste Clearance Service does a great job for waste clearance. For that type of service, it doesn't get any better. They're so nice, even after I told them I was still shopping around. I came right back to them and booked.
Bradley J.
Lots of people have recommended Rubbish Removal Hampstead to me for all things rubbish clearance, and having just had the chance to hire them a few days ago, all I can say is that everyone was completely right. The best service I've had in a long...
Philip Tutt
Junk Removal Hampstead offered me a lucrative deal on waste removal. Excellent company that deserves more customers and recognition for their great prices.
G. Mayes
Communication with Junk Collectors Hampstead was excellent and they delivered on their promises; excellent rubbish removal services at a great price.
K. Lawrie
I chose Junk Collectors Hampstead to clear up the waste left behind by my builders. There was a lot of rubbish, but that didn't put off the teams provided by the company. This is a really good builders waste removal service and one I would use...
Joe M.
My office clearance was causing me a lot of panic. I never had the time to do it, but I desperately needed more space for my business. I found the solution with Junk Removal Hampstead. Their hardworking and talented staff got my office looking...
Paul T.
Junk Removal Hampstead have been a great help in recent months. I have been having lots of building and decorating work done around the house and I always call them once it is done. They take the junk that is left away, so my home is looking...
Iris Salt
RubbishRemovalHampstead carried out a thorough office clearance when we were moving. We were having new furnishings and so therefore were disposing of all of the remaining desks, chairs, cabinets and old PC's that were old. This company was fast...
Anthony Alan
This is the third time I've used Rubbish Collection Company and on each and every occasion I've been delighted with the quality of service. They've helped me remove and get rid of everything from large items of furniture, to boxes and piles of...
Daphne